We are the BISON herd – join our team!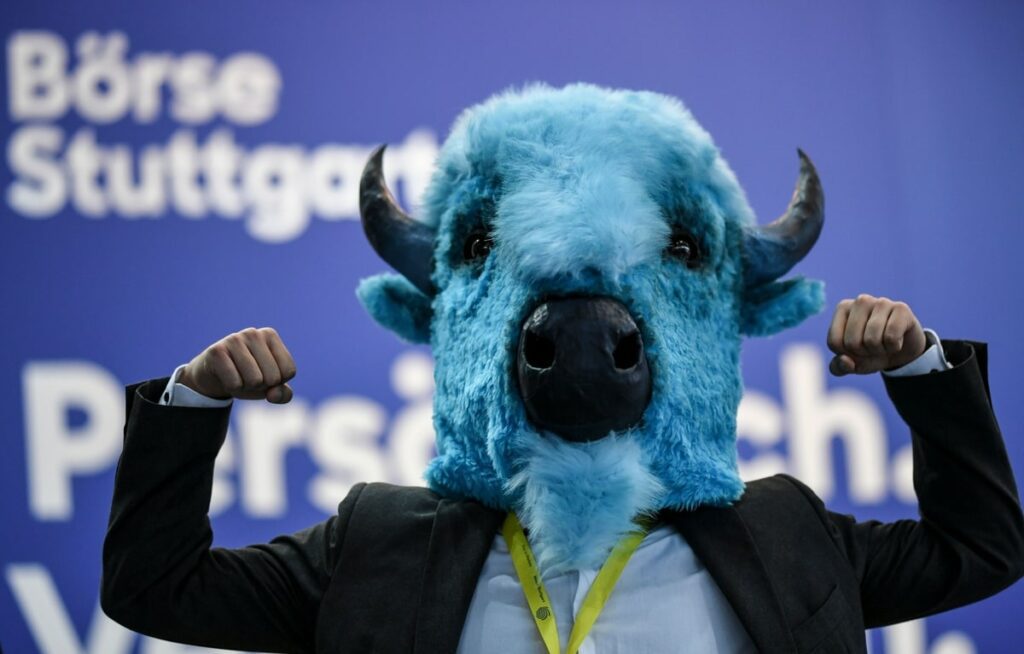 We are Sowa Labs – a passionate and fast-growing team that specializes in predictive data analytics and disruptive applications in financial and cryptocurrency trading. In 2017, we partnered with Börse Stuttgart Digital Ventures in an effort to shape the future of trading. 
In January 2019, we successfully launched our BISON app onto the German market.
Two years later, with more than 200,000 users and 1 billion EUR in trading volume, BISON has become one of the most thriving apps for trading cryptocurrencies.
What we do and who we're looking for
BISON is powered by Sowa Labs and is the first app to offer the buying and selling of cryptocurrencies with a traditional stock exchange behind it.
We strive to change the world of trading and, to support us with this vision, are looking for capable and empathetic minds that can grasp complex issues quickly as well as think outside the box.
Here's how the application works
Transparency is important to us, and our application process is no exception. Due to the current COVID-19 pandemic, our entire application process is done online.
Your application caught our attention? Excellent, then now it's time for an initial get-to-know-you video interview with our recruitment team

Next, you will get to know your potential superiors and colleagues in follow-up video interviews to explore whether and how we can move forward together

After the interviews, we will take time to consult with each other – which also gives you the opportunity to think about whether we are a good fit for you 

We usually send our decision within a few days
Click here to see our current job offers: